Your cart is currently empty.
Provide the best
Sports Equipment for you
Spocamp provides you a wide selection of sports gear, equipment, apparel and footwear for camping & hiking, sports clothing, sneakers, fitness & body building, running, water sports, fishing, sports accessories, etc.
Our principle is "Quality and credit are the top priority" for customers in offering motor products with "the better quality, services and more competitive price".
The product quality is our top priority; we can always maintain it properly. Our goods compete in terms of product quality, reliability and above all variety. All our products will go through multiple quality tests so as to make sure their quality are best and qualified.
We also take serious attention to our credit. It is the footstone and now become a valued and inherent part of Spocamp. We respect all our customers and partners; the traditional credit culture has been growing deeply into our thought and activities. Our extremely good credit has greatly improved our company's development.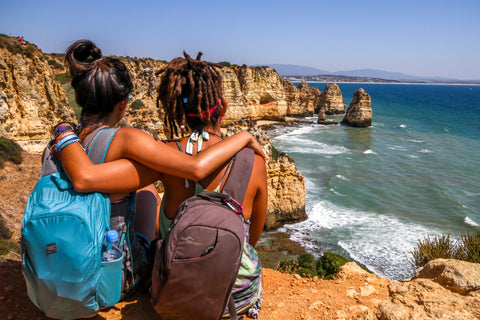 Special
Offers

for Subscription
GET INSTANT DISCOUNT FOR MEMBERSHIP
Subscribe our newsletter and get all latest news abot our latest
products, promotions, offers and discount
Free home delivery
Provide free home delivery for all product over $100
Quality Products
We ensure the product quality that is our main goal
7 Days Return
Return product within 7 days for any product you buy
Online Support
We ensure the product quality that you can trust easily